Your Way Out®
PRESS FOR A CALL. HOLD FOR A FRIEND®
Flare's Not Just A Bracelet
Flare stays connected to your phone. Download the Flare app and easily pair it with your bracelet via Bluetooth.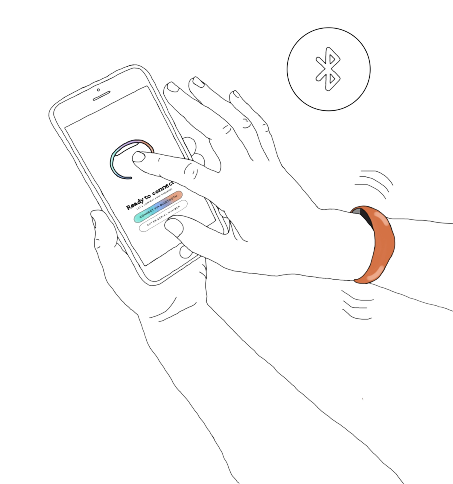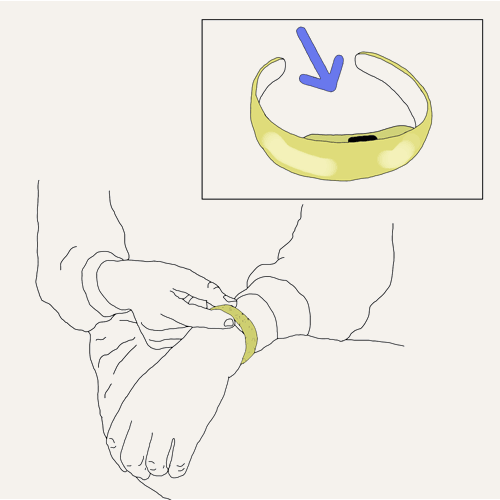 Message 911 With Location
Take fast action with Flare when you need it most. Alert an on-call trained agent and first responders with your GPS location using the hidden button discreetly located on the side of your Flare.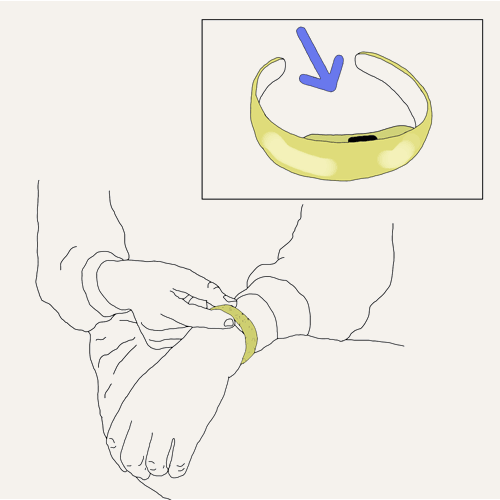 Notify your contacts for backup. Use Flare to discreetly send a text alert to your emergency contacts. You can set these contacts up in the Flare app.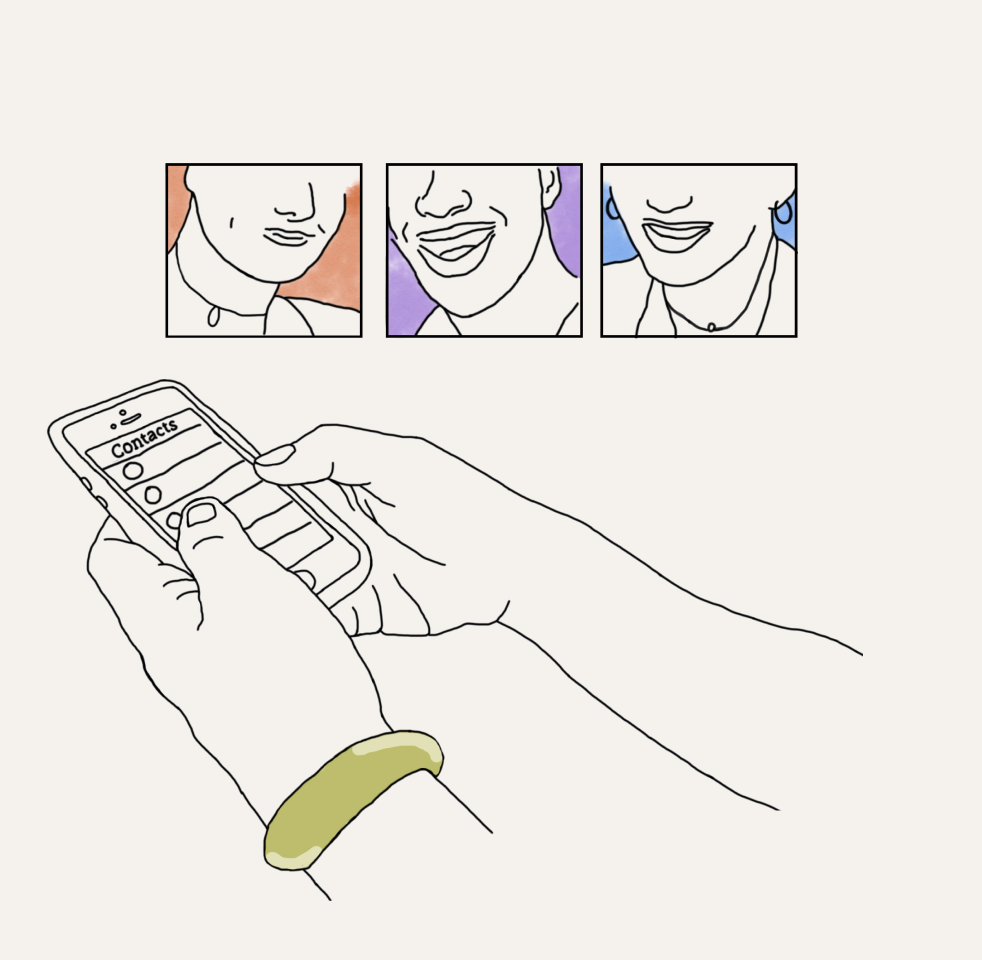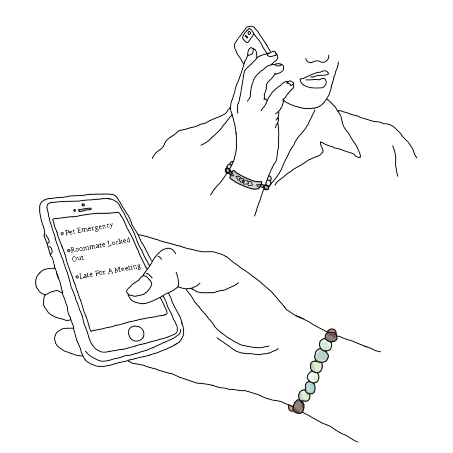 Your excuse to exit before things escalate is a pre-recorded call that sounds real!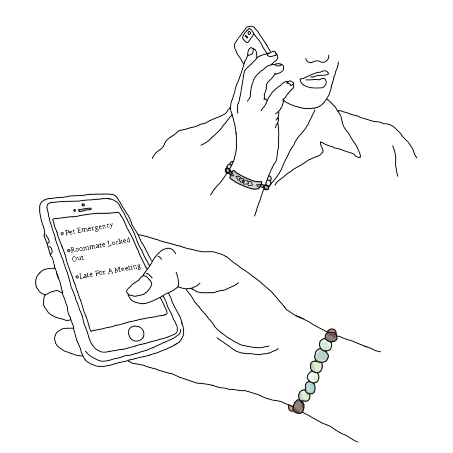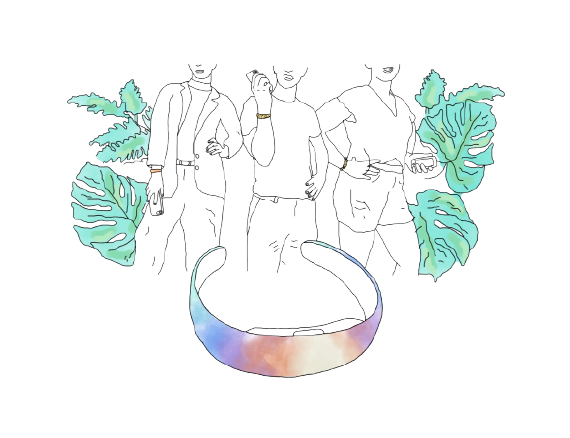 One Discreet Button,
Three Easy Exit Strategies
Every aspect of Flare was designed intentionally. From our lightweight bracelets made with precious metals to our easy-to-use app. We want you to focus on living life on your own terms. Our best of class technology takes care of the rest.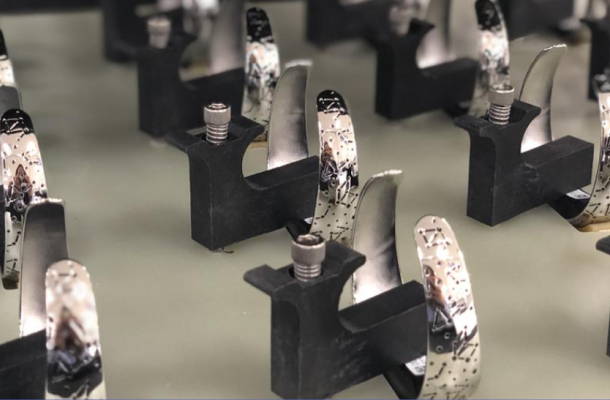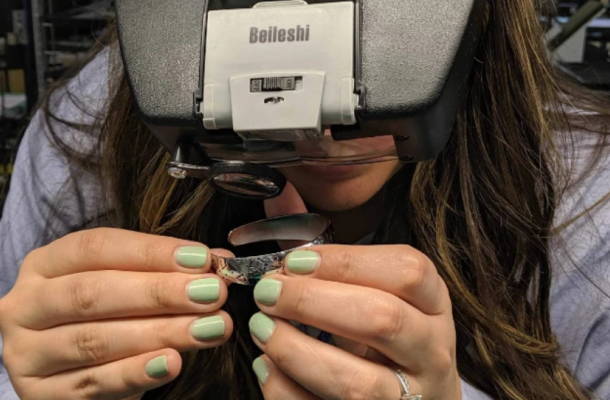 Rigorously built & tested
Research and development is in our DNA. We test and inspect every Flare bracelet to make sure every component looks and works perfectly.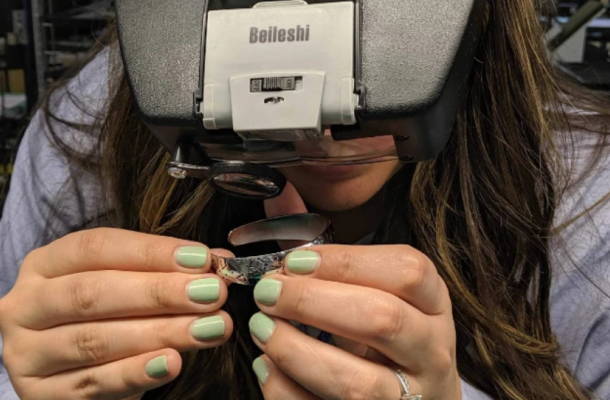 Safety is personal to us, so we carefully designed and assembled each bracelet as if we were going to wear that one. We hope Flare allows you to live your life fearlessly so you can be BRAVE NOT PERFECT®